Featured Cases
Before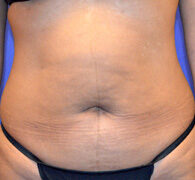 After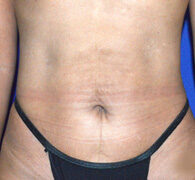 Before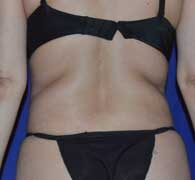 After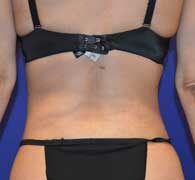 What Does the Liposuction Procedure Involve?
Liposuction can be very effective when performed for reasonable candidates by an experienced plastic surgeon. This treatment is typically performed on an outpatient basis, and often takes about two hours or less to complete, depending on the size, number, and location of the areas being treated. Because it is a relatively simple concept of vacuuming extra fat with a set of long, thin tubes called cannulas, a wide range of physicians and surgeons offer liposuction services. Simply said, this is an easy procedure to perform, but a difficult one to do well and safely. There can be no doubt that results are closely related to experience. When liposuction is performed for the right patients in a correct manner, complications can be minimized. As with many surgical procedures, the list of things that can go wrong is lengthy and needs to be discussed directly with each patient, but the most common is unreasonable expectations for less ideal candidates.
Once you come in for your initial consultation with Dr. Okamoto, he will talk with you about your needs and goals and explain all risks and benefits of the procedure to you in detail. If he determines that you are a good candidate for liposuction, Dr. Okamoto will create a customized treatment plan designed to provide you with the best possible results.
Liposuction Techniques
Multiple techniques are available. The most common involves mechanical removal of the fat with a suction device after a specially prepared solution is injected into the fatty deposits. However, there are some methods that apply ultrasound or laser assistance. Regardless of the methodology applied, the most important factor for obtaining natural and satisfactory results is the surgeon's experience with the chosen tools.
Is Liposuction Safe?
As stated previously, the risks of liposuction are generally much lower when the procedure is performed by an experienced plastic surgeon. The proper credentials and certifications from official organizations (i.e. the American Board of Plastic Surgery or The Aesthetic Society®) often signify that your surgeon has extensive plastic surgery training and a track record of satisfied patients. We highly recommend you choose a board-certified plastic surgeon for your liposuction surgery to further reduce the risk of complications or unsatisfactory results.