Skip to main content
Injectable Dermal Fillers
The term "fillers" refers to a variety of different injectables that are used to fill lines or sunken areas in the face. Each class of injectables bears unique characteristics for improvement and longevity.  These advanced non-surgical treatments can help reduce deep wrinkles and lines along the face, add volume to facial features such as the lips and cheeks, and ultimately give you a more youthful and refreshed appearance.
Our board-certified plastic surgeon, Dr. Eric Okamoto, offers an array of dermal filler options, each with specific benefits that can help you meet your needs. Our options include:
Restylane®
Restylane® Lyft
JUVÉDERM Ultra®
JUVÉDERM Ultra Plus®
Radiesse®
Sculptra® Aesthetic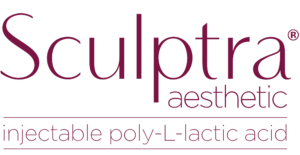 If you would like to learn more about our injectable dermal filler treatments, or if you would like to schedule a consultation with Dr. Eric Okamoto, please contact Fremont Plastic Surgery today.
*Individual results may vary