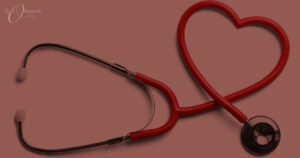 We are pleased to announce that Castle Connolly Medical Ltd. has named Dr. Eric Okamoto as a "Top Doctor" in plastic surgery! This prestigious honor is only given to doctors who demonstrate excellence in their specialty, as decided by their peers in the medical field. Each year, thousands of physicians and healthcare professionals are surveyed to nominate the most outstanding doctors. To narrow the list, these doctors are then reviewed by a physician-led research team that determines if the peer-nominated doctor meets specific criteria in areas such as education and training, board certifications, hospital affiliations, professional achievements, and more. Ultimately, the list of "America's Top Doctors®" is designed to help patients find skilled physicians in their area.
Dr. Okamoto says he is proud and humbled to be recognized by his peers as a "Top Doctor." He strives to continue exemplifying the highest levels of patient care and safety, and remains committed to staying abreast of the latest advancements in treatments and technology in his field. Through his dedication to his craft, Dr. Okamoto hopes to always provide each patient with nothing short of the best possible experience.
To learn more about how Castle Connolly Medical Ltd. selects "Top Doctors," or to schedule a consultation with Dr. Okamoto, please do not hesitate to contact our office today.