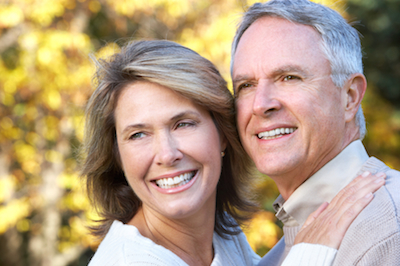 The facelift procedure can be a highly effective solution for addressing noticeable signs of facial aging. As with any procedure, knowing what to expect throughout the entire facelift process can be helpful in determining whether the solution is right for you. At our practice, Dr. Eric Okamoto also educates facelift patients on what they can expect following their surgery so they know how to properly plan ahead of time.
For the first three weeks following your facelift, you may see Dr. Okamoto three to four times, which allows him to monitor your healing and ensure there are no complications. Many patients can go back to work within the first week, as the bruising and swelling tends to fade at a rapid rate. However, Dr. Okamoto explains that most patients have additional procedures performed in conjunction with the facelift, such as an eyelid lift, a forehead lift, and/or fat injections. For these patients, it may take three weeks or longer before they feel comfortable returning to social settings.
In the end, patients can typically expect to be mostly if not fully recovered by about six weeks, and optimal results from facelift surgery will generally be apparent after about three months.
To schedule your consultation with Dr. Okamoto, or to learn more about the facelift recovery process, please contact us today.